Arsenal summer transfer round up 2011: Arteta and Benayoun
The window for 2011 is now closed. Arsenal have made 9 first team additions this year, 8 permanently, whilst Joel Campbell has gone on loan. The best signings will yet to be seen, however transfer deadline day proved to be hugely exciting, Arteta becoming the climax in the evening. Below, I've run the rule over Arteta and Benayoun:
Mikel Arteta
Signed in the last few hours of the window for £10million, on a 4 year deal – only after forcing through the move himself. He will wear the number 8 shirt, vacated by Nasri $asri, and will fill the void left by Cesc Fabregas. If he can stay fit, he could arguably be the star signing of the window. According to Opta stats "Only five players have created more chances per 90 mins in the Premier League since 06/07 than Mikel Arteta." These players are / were Lampard, Nani, Malouda, Giggs and Fabregas – Fabregas, statistical the best with 3.5 chances per 90minutes. If he can keep these figures up and educate Ramsey and Fabregas, its been a very good deal indeed. You also have to bear in mind, he played in an Everton team which had far less of the ball than Arsenal. It's also slightly funny he looks very similar to Fabregas in my view!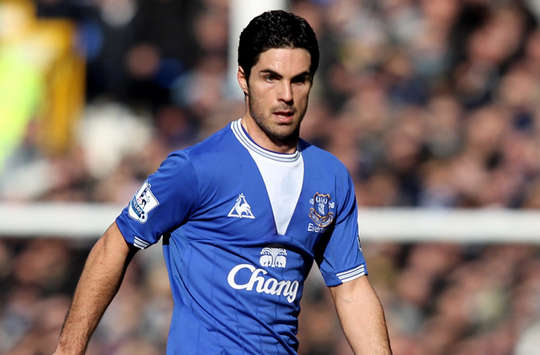 Yossi Benayoun
Signed on a one year loan from Chelsea. We had the option to buy him out right for £2million but refused, due to his injury record. He's 31, so represents a very old head for Wenger to bring into the team, yet this doesn't take away from his quality. He plays the same role that Arteta will and as neither player can play every game he will fill the role when need be. Both arguably could play in the same team, if we use the system with 1 defensive midfielder instead of two.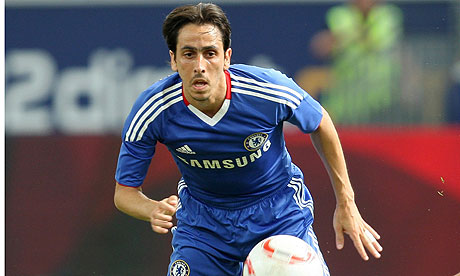 Overview on the two experienced heads
I believe the signings of Arteta and Benayoun will prove to be some of the best buys of the year. Even without direct influence on the pitch, they can really help mould and develop some of the players we have in our squad. Wilshere and Ramsey spring to mind instantly as direct benefactors from the moves. As well as this, the movement of Benayoun was described as amazing by Carlo Ancelotti, in the times when he axed Joe Cole for him. Such movement can be learnt from by all the squad: Walcott, Chamberlain and Ryo will definitely be aided. Only time will tell how good we have done, but both players have good PL experience and should slot in seamlessly to the team.
I'll be back tomorrow for a round up of the two defensive signings, which will be then followed by the younger players. I'd also like to point out how accurate Arsenal Transfers were at highlighting our summer targets, in our post back in April.  A tad cocky, but we get enough stick when it's wrong!